ShovelBums Gear
The ShovelBums store has loads of archaeology and anthropology themed bumper stickers, shirts, etc... And your purchases help to support this site and keep ShovelBums a viable resource for you.

Click on any of these sample designs to visit the ShovelBums store and see all the items.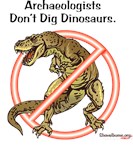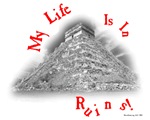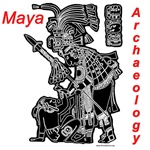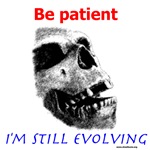 You Know You Are An Archaeologist When...



And lots more gear hereYour purchases help to support the independent site ShovelBums.org which is here for you!